Stardust of Yesterday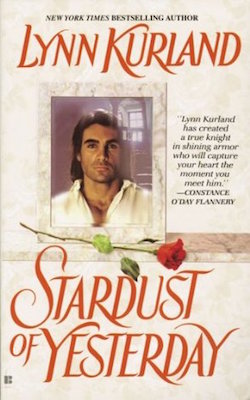 The de Piaget Family
A young woman inherits a castle—along with a ghost who tries to scare her away. Her biggest fear, however, is falling in love with him.
Genevieve Buchanan inherited a castle – and a ghost to go along with it. But Kendrick de Piaget was no typical ghost. He was a handsome and infuriatingly arrogant thirteenth-century knight.
At first he wanted to frighten Genevieve, though she was more charmed than scared by his ghostly tricks. But when his thoughts turned to wooing her instead, Genevieve had to face her greatest fear: falling in love.