From This Moment On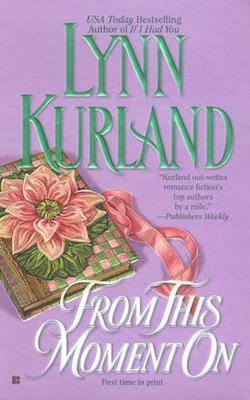 The de Piaget Family
Colin of Berkhamshire knows two things – the pleasures of warring, and that brides do not want him.
Alienore of Solonge knows two things as well – that fleeing her betrothal to Colin of Berkhamshire and her cruel stepmother was the right thing to do, even though her desperation has driven her to disguise herself as a knight.
Through a bizarre twist of fate, Alienore finds herself protecting Colin's latest
intended as that bride journeys to England. Once there she finds herself not only in the Butcher of Berkhamshire's garrison, but being made over into a proper knight by him personally. She thinks her life cannot worsen.
Until she finds herself falling in love with him…