Dreams of Stardust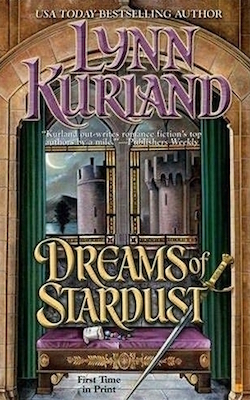 The de Piaget Family
In the 1200s, Amanda of Artane has one summer to choose from her suitors–and find love forever.
Jake Kilchurn travels the world to unearth exquisite stones for this one-of-a-kind creations, but it is during an unexpected side trip to Seakirk castle that he meets a cadre of ghosts discussing a timeless beauty who lived centuries ago.
Amanda de Piaget is busy doing what she does best – fending off suitors – when she stumbles on a different kind of man. He is unconscious, dirty, and oddly clad. But unlike the other men who find themselves at Artane, Jake knows nothing about her – and Amanda finds herself strangely drawn to him.
Time has brought them together to the safety of its walls, but only time will tell if they'll escape those who would try to tear them apart…