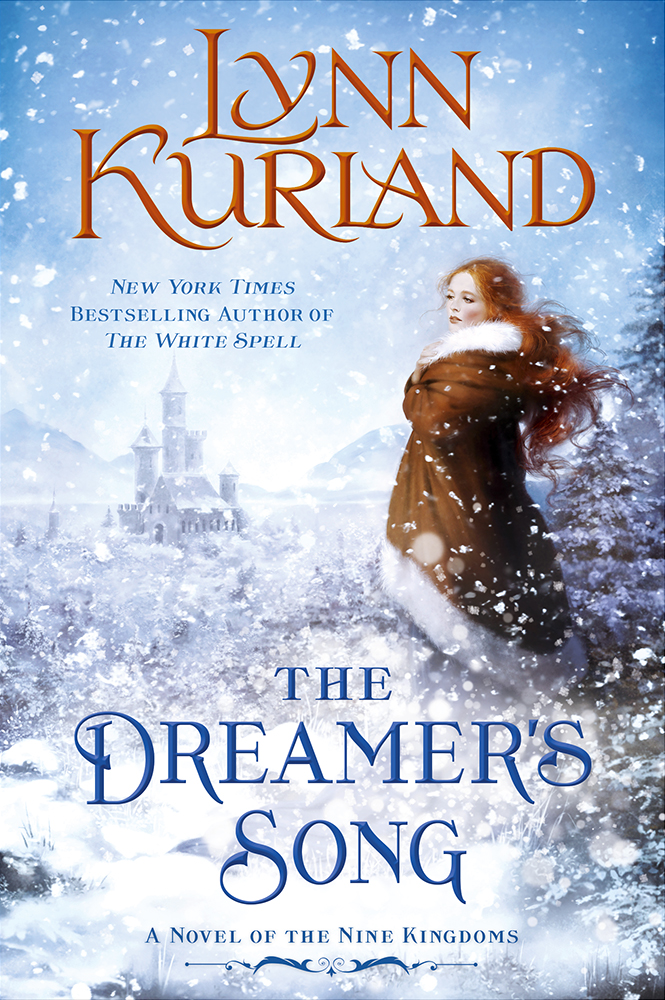 Available Now!
The Dreamer's Song
The Nine Kingdoms Series
Acair of Ceangail, still dodging his reputation as a notorious black mage, has undertaken the impossible task of trying to rid the world of an evil magic while using no magic of his own. But he never bargained for three maddening complications: attempting to safeguard his beautiful but horse-obsessed companion, trying not to slay a profoundly irritating prince of Neroche, and slipping in and out of places he knows will spell his doom if he's caught.
Léirsinn of Sàraichte simply wants to do what needs to be done–find the makers of various spells and rescue her grandfather. But walking side by side with Acair brings a terrible revelation about the magic she needs and what its price will exact from her soul.
Together, Acair and Léirsinn face danger they never could have imagined, culminating in choices that will alter them and the history of the Nine Kingdoms forever.